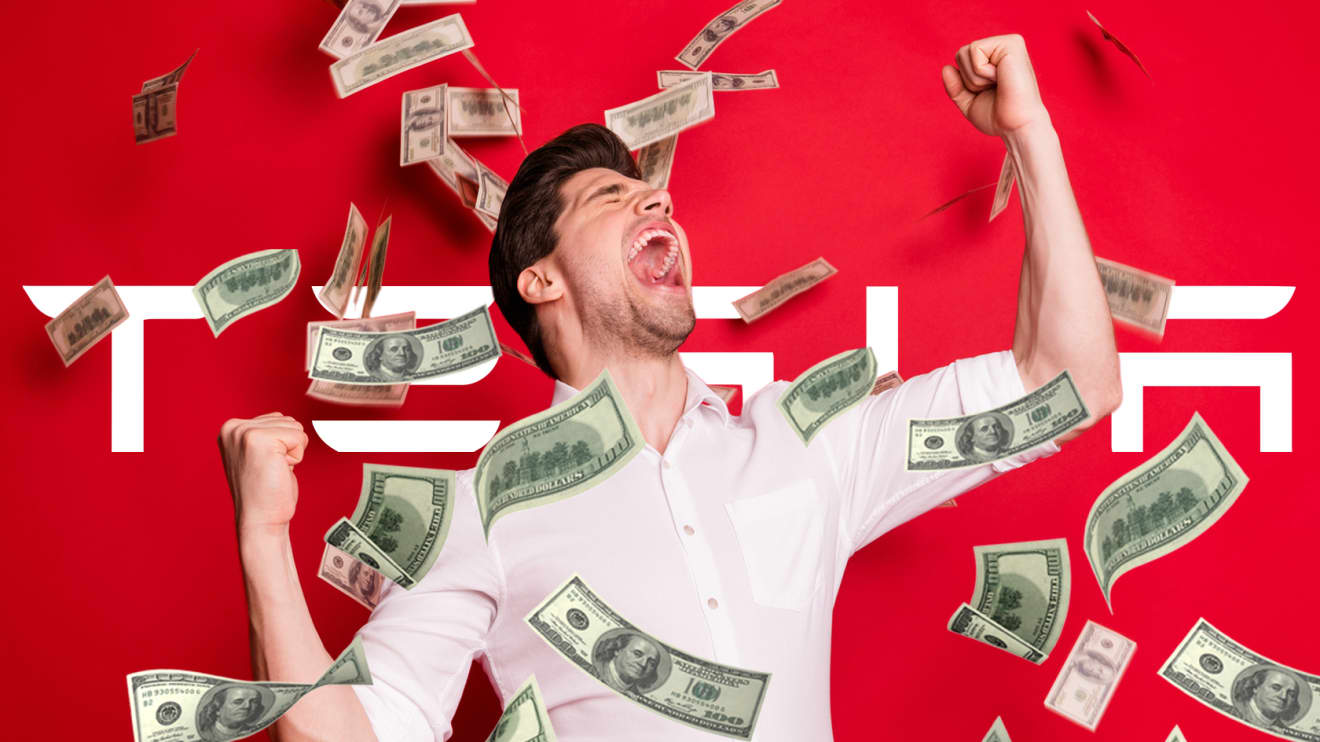 It was a November to remember for a trader going by the name of osbetel in Reddit's stock-flipping "WallStreetBets" community, where outsized risk reigns and passive investing is left to the boomers.
If his story is to be believed, osbetel has managed to turn $5,000 into just shy of $500,000 in a matter of weeks, thanks mostly to his Tesla
TSLA,
+0.95%
option plays, which skyrocketed when it was announced that the stock would be added to the S&P 500
SPX,
+0.88%.
Next stop, he says, is $1 million by year-end. His journey began about a month ago, according to a series of posts, like this one, documenting his plays along the way: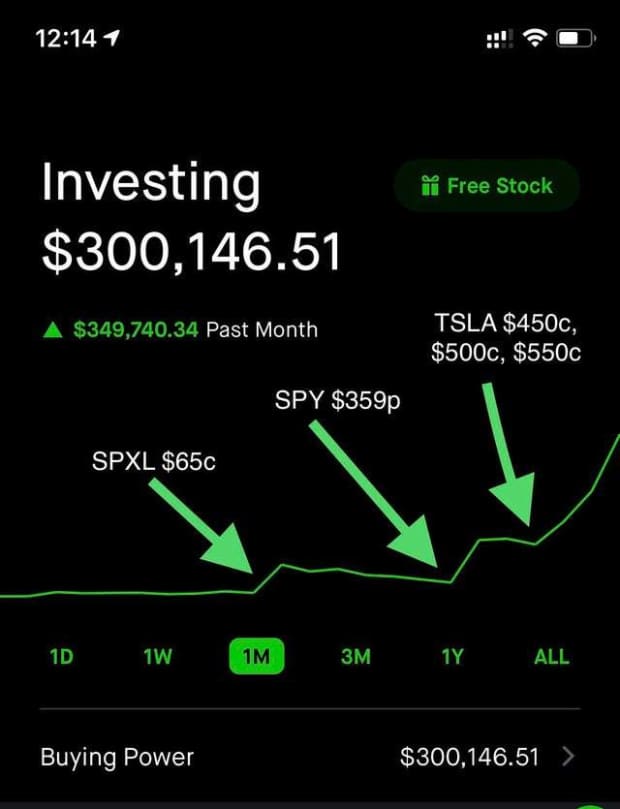 Where was his portfolio just a few weeks before the most recent surge? Nowhere near that level, as you can see from this Nov. 9 update: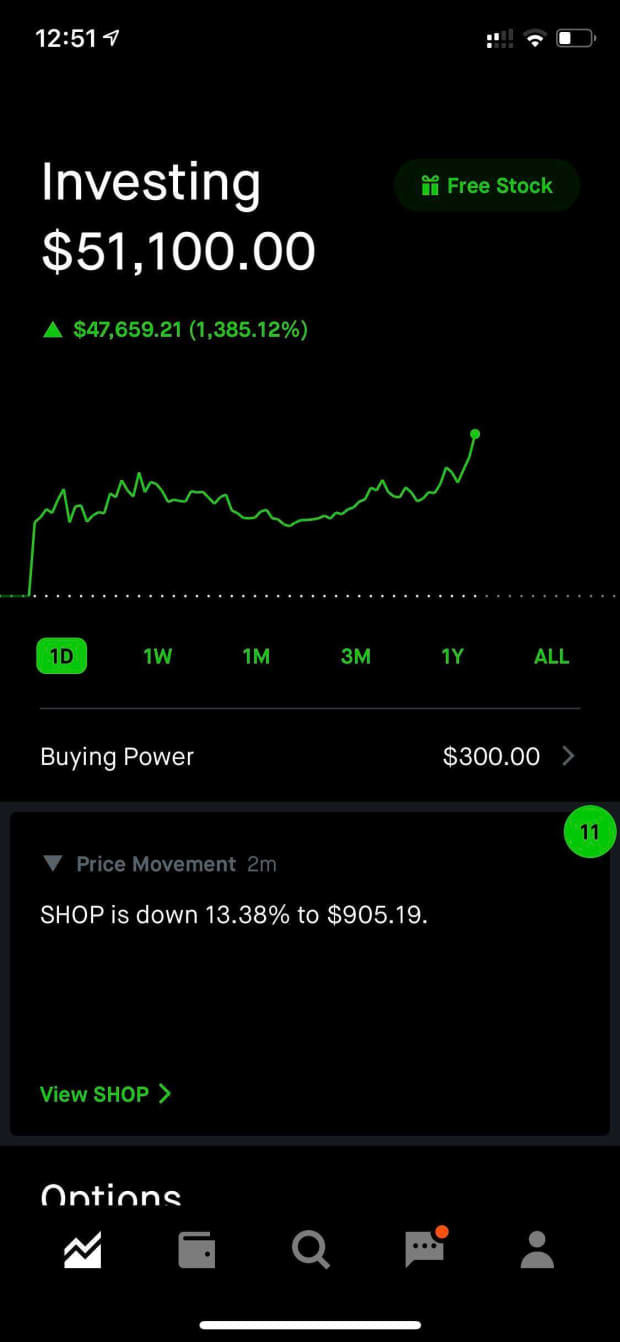 In fine "WallStreetBets" fashion, osbetel apparently celebrated with a "36mm Datejust, Rose gold, jubilee, and slate Roman diamond dial" Rolex, which he was glad to unveil to the gang: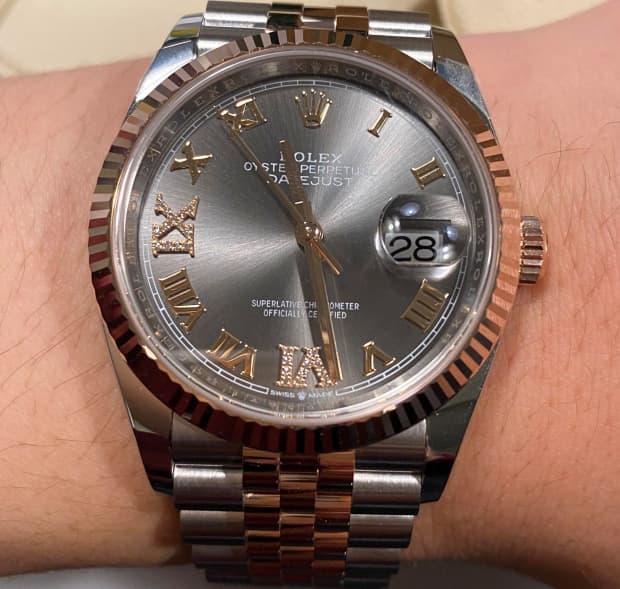 So what's next? Take some of those profits off the table and pay off debts? Buy that dream house? Maybe put a big chunk in an index fund or a basket of dividend stocks? And face the backlash from his fellow gunslingers? Nah — he's letting it all ride on Apple
AAPL,
-0.56%
and AMD
AMD,
+1.87%
:
While his epic run is a heartwarming holiday trading tale, don't forget that for every osbetel there are countless others, like thiccgreenlines, who have been caught on the wrong side of this volatile market.
As for osbetel, that lofty $1 million target got a little bit closer in Tuesday's session, with Apple and AMD both joining in the broad market rally.