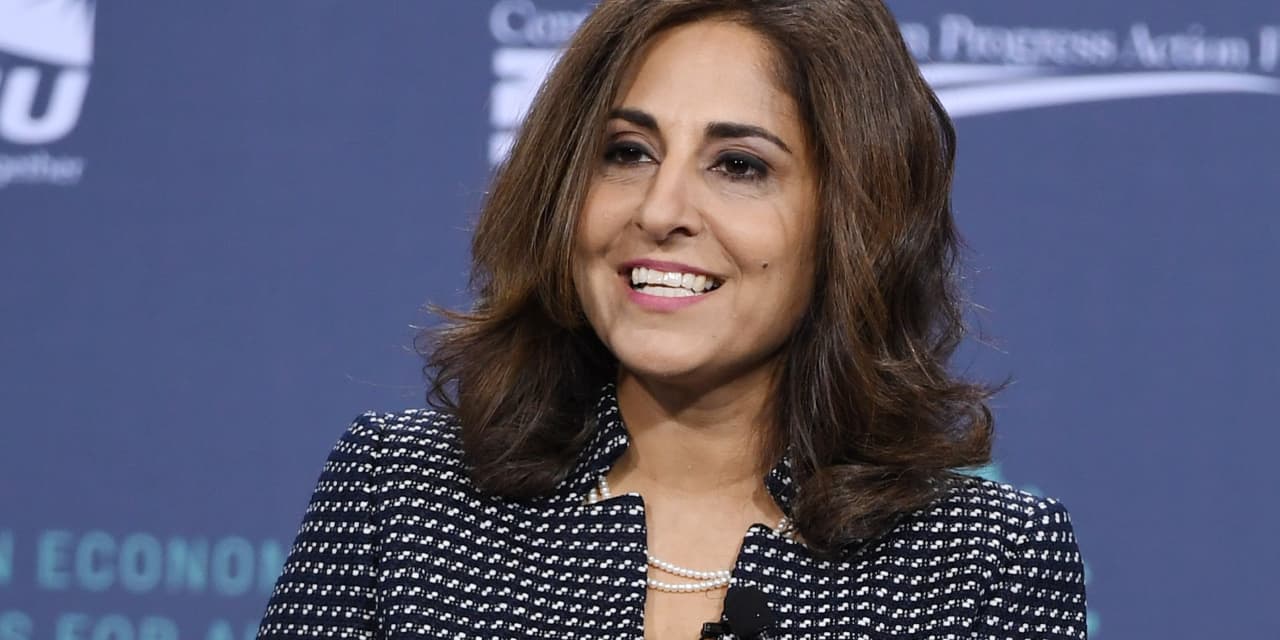 The White House will withdraw the nomination of Neera Tanden for director of the Office of Management and Budget, in the first significant personnel setback for the Biden administration.
In a statement Tuesday night, President Joe Biden said he had accepted Tanden's request to withdraw her name. "I have the utmost respect for her record of accomplishment," Biden said, "and I look forward to having her serve in a role in my administration." It was unclear what that role may be.
Tanden had come under fire for using Twitter to criticize former President Donald Trump and Republican lawmakers, and has also been critical of the liberal Vermont independent Sen. Bernie Sanders. Last week, Sen. Joe Manchin, D-W.Va., said he opposed her nomination. Without Manchin's support, she would have needed a least one Republican senator to back her, which was unlikely.
In a letter to Biden, Tanden said: "It has been an honor of a lifetime to be considered for this role and for the faith placed in me."
---
---